Events at Something Different
All music events are from 8pm to 11pm. No reservations.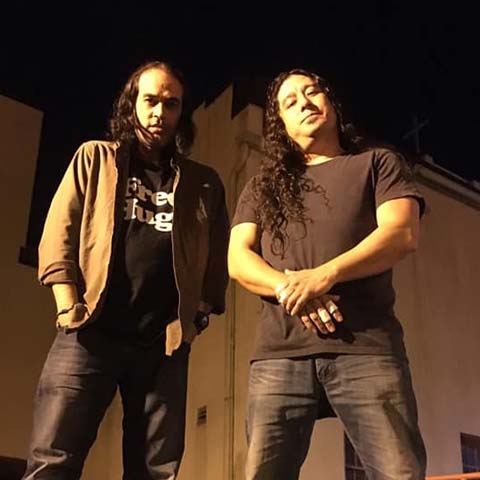 January 24
Zen Mojo
Zen Mojo is a premier music act known for their groove infested remixes of songs from your favorite radio stations.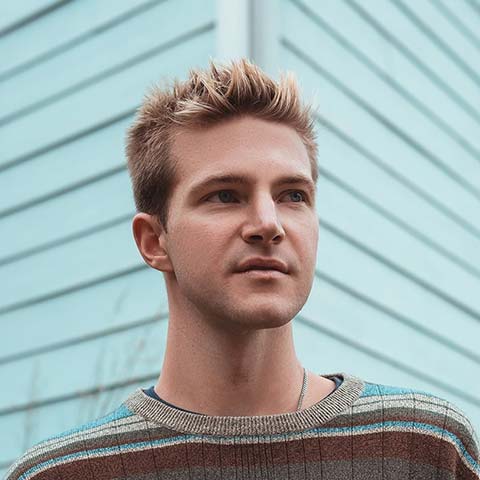 February 7
Sam McCoig
Indie pop singer/songwriter whose melodies and instrumentals break the norms of pop music. Sam's unique vocal style and combination of multiple musical eras has defined his music as innovative yet approachable from listeners across the board.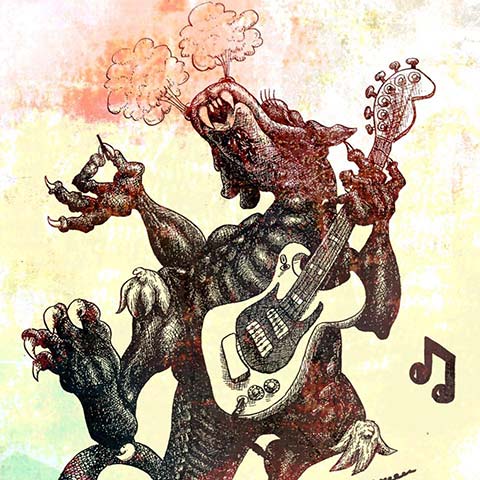 March 20
Big Bad Lucy
Rock and Roll by order of Sir Frank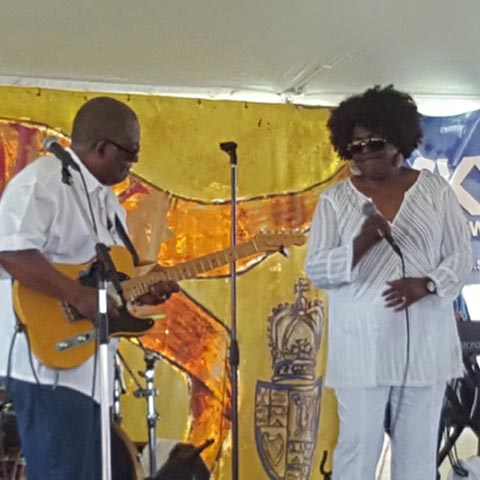 April 3
Michael Clark Band
One of the region's funkiest bands is in the house playing everything from Jimi Hendrix, Rolling Stones, Etta James, Prince, Chicago, Edgar Winter...