Events at Something Different
All music events are from 8pm to 11pm. No reservations.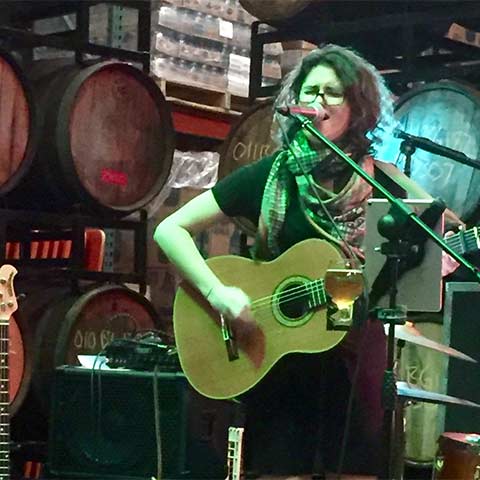 April 17
Addison Limming
She is a solo entertainer, with a versatile voice and a rhythmic style of guitar. Her repertoire can best be compared to a live jukebox, and she takes requests from across genres and decades, sometimes learning songs right there on the spot.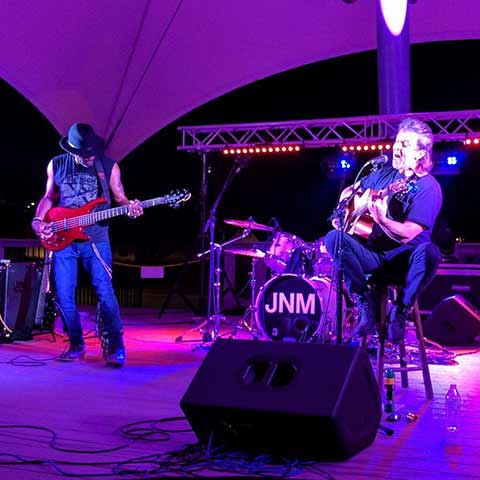 May 1
JNM
Perfect mix/variety of Pop, Rock, R&B, Americana and Country Music spanning over six decades, as well as new original songs.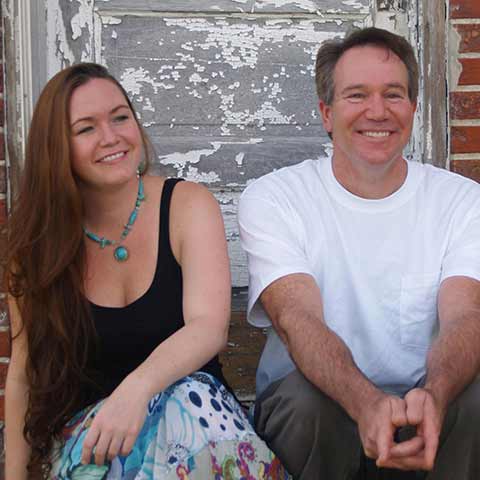 May 15
Mercy Creek
Singer/guitarist Cheryl Nystrom Ball and song writing partner/drummer Jim Ball combine elements of modern folk, world beat, rock, and hints of blues and bluegrass to create music that is fresh and unique. From world beat to folk, the musical styles used in Mercy Creek's songs are anchored by Cheryl's beautiful voice and intelligent lyrics.