Specializing in fine Neanderthal cuisine, Something Different is guaranteed to serve just that. Fresh, quality foods all made from scratch. From homemade buns and subs, to in-house roasted coffees and peanuts, all of which are prepared daily and made to order.
Offering a variety of pit smoked meats, specialty sandwiches, and sides there are hearty options for almost everyone. We use beef tallow to ensure the best "fry" possible so alternatives are limited to simple green salads in three different sizes for vegetarians.
Remember to try the fresh hand squeezed lemon and limeades or grab a drink from the bar. Something Different has its own house made sour mix and signature Bloody Mary mix. There are 11 craft beer selections as well as Prosecco on tap.
Be sure to save room for desserts, as there are over 12 different freshly baked, made from scratch items that pair perfectly with the selections of homemade premium ice creams. There are even "adult" ice cream flavors that contain alcohol.
In business since 2001, Something Different is accustomed to working hard to create what customers love, and it shows.
Home of The Virginia Sandwich in The American Sandwich Book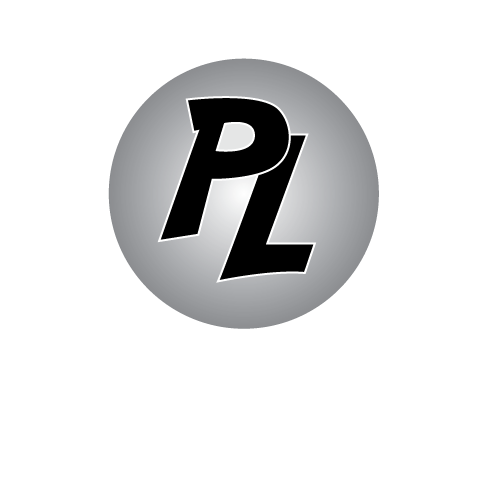 Voted Best Barbecue in River Country by readers of Pleasant Living Magazine every year of the contest (2005 – 2015)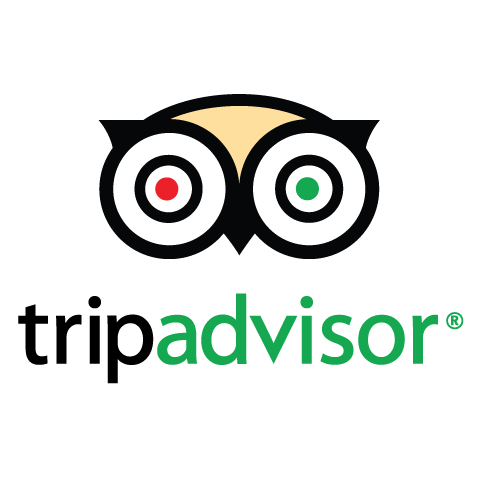 Trip Advisor Ranked Something Different the #1 Restaurant in the Urbanna area
Let Something Different Cater Your Next Event
We offer catering services on 3 different platforms
We will prepare your food for pick up
We will prepare your food and deliver it
We will prepare your food and provide full service catering.
We do not offer a "catering menu" because we feel it limits our abilities and your options.
Contact Sarah at (804) 758-8000 to make your event Something Different.

We are Famous for Our
Freshly Roasted Virginia Peanuts
Homemade Super-Premium Ice Cream
Homemade Sides, Soups and Desserts
Barbecue & Smoked Meats
Craft Beer and Wine
Rubs, Sauces and Seasonings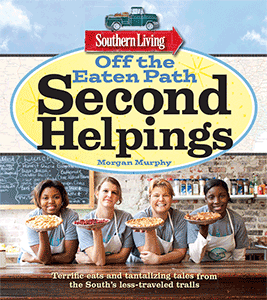 See us in
Southern Living's
Off the Eaten Path, Second Helpings
by Morgan Murphy
Only four restaurants in Virginia made the cut.
We have copies for sale at the store for $22.95