Events at Something Different
All music events are from 7:30pm to 10:30pm. No reservations.
Beginning March 29th music will start at 8pm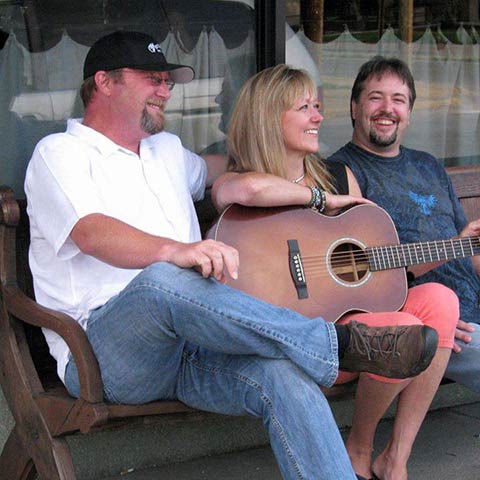 March 18
Out On A Limb
is an acoustic Trio that performs a wide variety of music in a laid back welcoming style.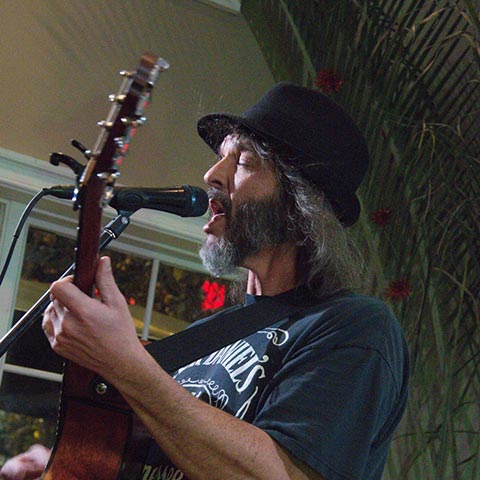 March 22
Jay Camacho
of JNM Singer songwriter and guitarist entertains you with covers from decades past.
March 29
Filmore
Fillmore Duo is a high energy, soulful couple that performs unique covers and powerful originals.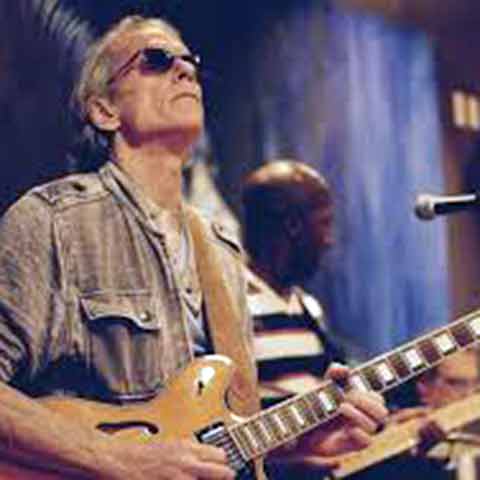 April 5
Mike Souder Band
A Richmond area blues band. Performing Mike's own original material along with well known blues/rock n roll tunes.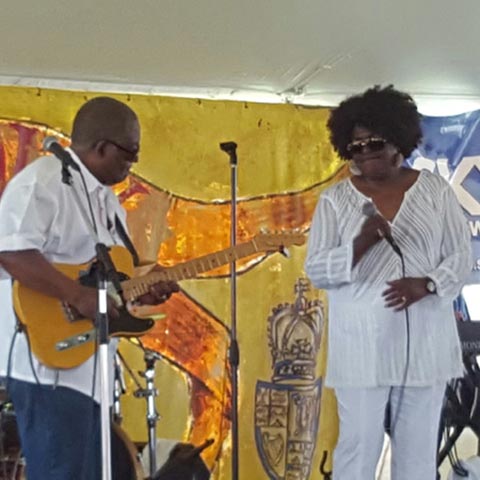 April 12
Michael Clark Band
One of the region's funkiest bands is in the house playing everything from Jimi Hendrix, Rolling Stones, Etta James, Prince, Chicago, Edgar Winter...