Events at Something Different
All music events are from 8pm to 11pm. No reservations.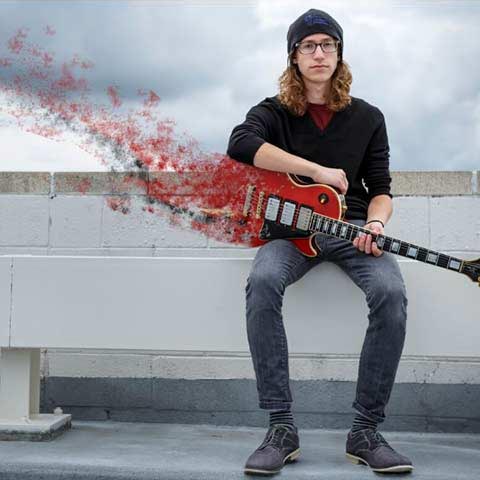 May 17
Zack Salsbury Trio
His shows are a reflection of his eclectic musical tastes. Zack's sets commonly include songs by the Beatles, Johnny Cash, Hendrix and SRV along with newer music by artists such as Gorillaz, Childish Gambino, Santana and of course his own original material.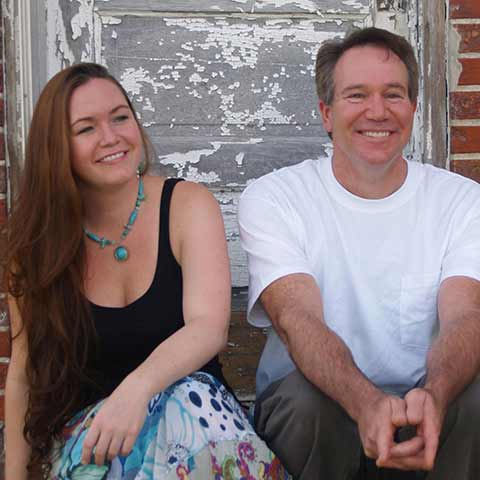 June 28
Mercy Creek
Singer/guitarist Cheryl Nystrom Ball and song writing partner/drummer Jim Ball combine elements of modern folk, world beat, rock, and hints of blues and bluegrass to create music that is fresh and unique. From world beat to folk, the musical styles used in Mercy Creek's songs are anchored by Cheryl's beautiful voice and intelligent lyrics.