Specializing in Fine Neanderthal Cuisine
We are famous for our award winning barbecue, specialty dishes and unique entreés. Our customers come from far and wide to dine with us and enjoy our hosptiablity. Something Different is the home of "The Virginia Sandwich" and the "Applechain" hot dog. We have been voted the best barbecue in River Country by the readers of Pleasant Living magazine every year of the contest and Talk Of The Town for the past 10 years, placed in Virginia Living's Best of Virginia Contest 2014, 2015 and 2017 and Best of Rivah Winner for Best Barbecue and Best Soft Crabs in 2016.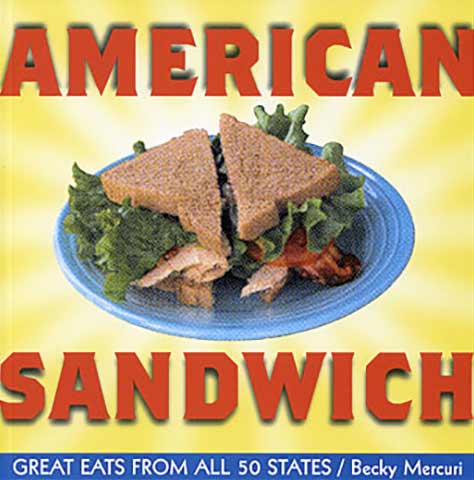 Home of The Virginia Sandwich in The American Sandwich Book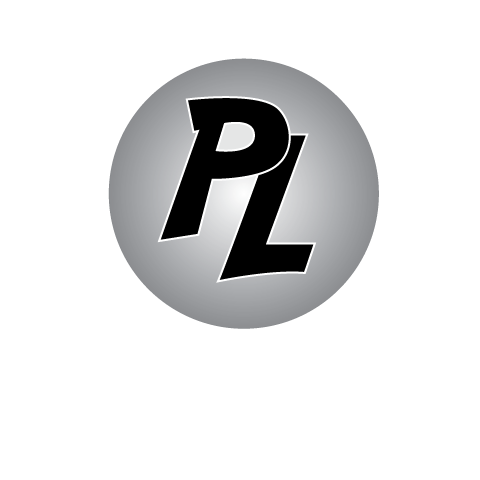 Voted Best Barbecue in River Country by readers of Pleasant Living Magazine every year of the contest (2005 – 2015)
Trip Advisor Ranked Something Different the #1 Restaurant in the Urbanna area
Let Something Different Cater Your Next Event
We offer catering services on 3 different platforms
We will prepare your food for pick up
We will prepare your food and deliver it
We will prepare your food and provide full service catering.
We do not offer a "catering menu" because we feel it limits our abilities and your options.
Contact Sarah at (804) 758-8000 to make your event Something Different.
We are Famous for Our
Freshly Roasted Virginia Peanuts
Homemade Super-Premium Ice Cream
Homemade Sides, Soups and Desserts
Barbecue & Smoked Meats
Craft Beer and Wine
Rubs, Sauces and Seasonings
Live Music Featuring Local Artist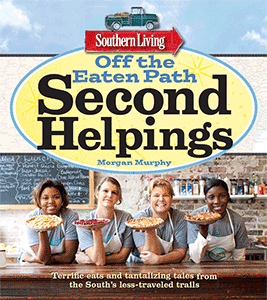 See us in
Southern Living's
Off the Eaten Path, Second Helpings
by Morgan Murphy
Only four restaurants in Virginia made the cut.
We have copies for sale at the store for $22.95
Hours
Wednesday, Thursday and Friday 10am to 9pm
Saturday 10am to 9pm
Sunday 8am to 3pm
Closed Monday and Tuesday